Become our partner
You have the opportunity to gain a stable partner with a network of great customers ready to start using the products or services you offer right away.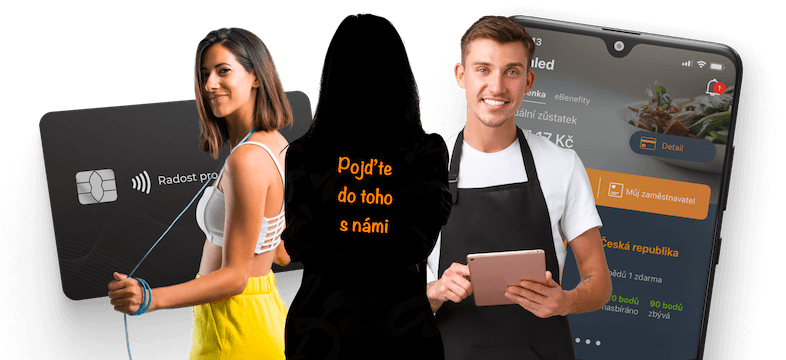 310 000
monthly traffic to MůjUp
What you get in return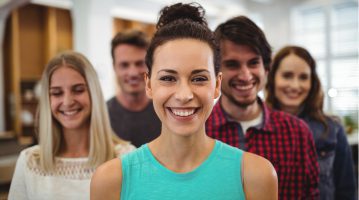 New customers
Thanks to our large user base, you will get many new customers. We can promote your special offers in our app, newsletter, and other marketing channels.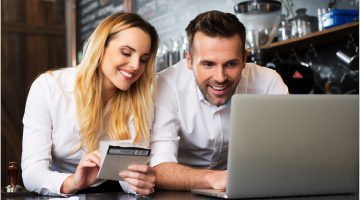 Up Club loyalty programme
Loyalty programmes are again gaining in popularity. After all, who wouldn't love to be rewarded? Our programmes benefit not only our users but also our partners. Become one yourself.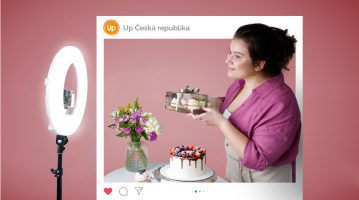 Partner promotion
When we light ourselves up, we light up those around us too. With us, you don't have to worry about not being seen. We'll make sure your offer is seen regularly by our users.
How it works
Contact us
using our form
We'll get in touch with you
and explain everything
Together we will set up
everything you need
We can start
our cooperation
Catering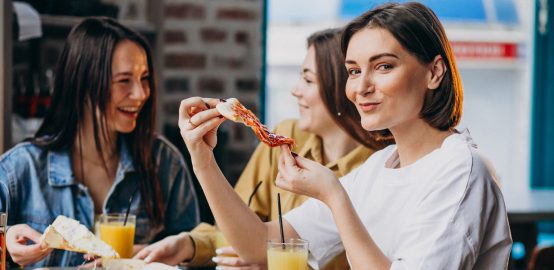 Don't miss your chance
There's no time to waste. Become a part of Up Club Gastro, the largest loyalty programme in the food and beverage industry in the Czech Republic.
You'll gain a new customer base who will earn points towards a free meal with Up Club Gastro by spending money in your establishment. Your sales will increase and you will gain a competitive advantage. The sooner you join, the better for you.
FREE 1 year
payment terminal

We have a solution for you in the form of a 1-year KB Smart Pay payment terminal free of charge and without a fee for transactions up to CZK 50K per month. It will allow your customers to pay using any card, including eStravenka. Customers usually spend more when paying by card because they are not limited by the cash they have on them.
Cashless payments are the standard today and we can help you easily achieve this right away.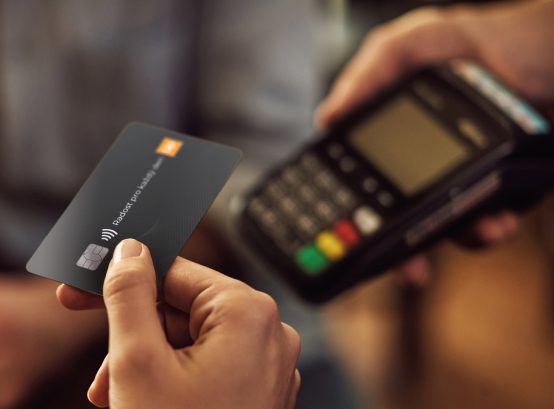 Big brands trust us
Our customers make use of offers from our more than 36,000 partners
to maintain a work-life balance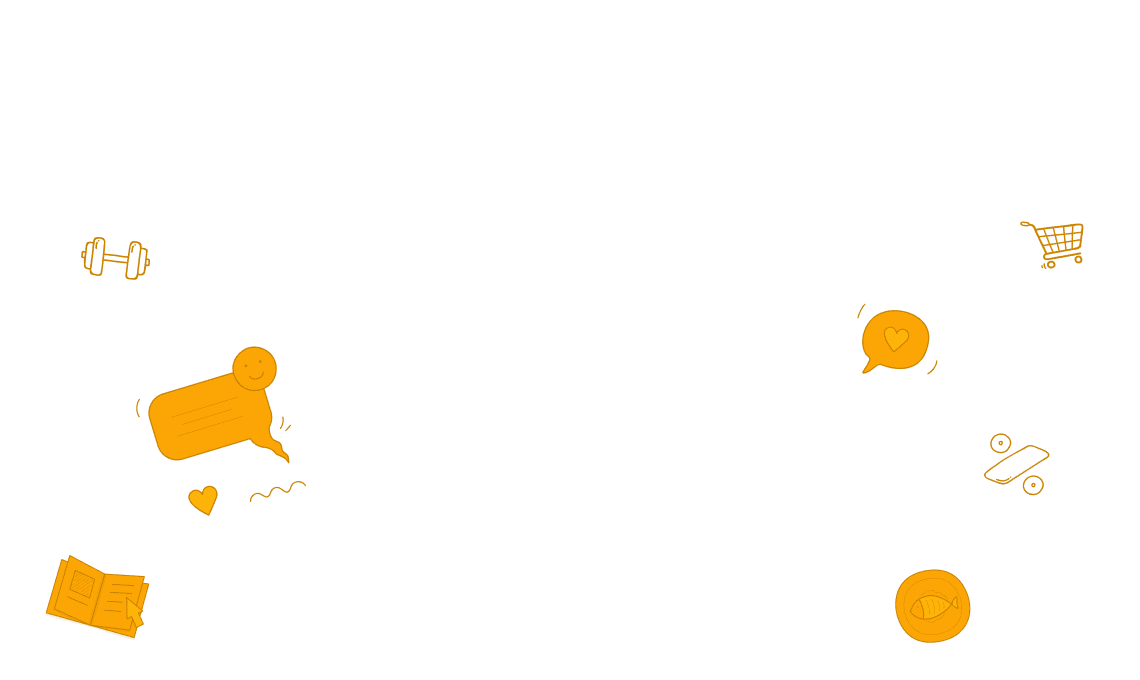 Want to know more?
Contact us and we will get back to you.
What you often wonder about