How to properly motivate employees and build a healthy corporate culture? What about the rewards, does any of it work? It's here. We have decided to advance the world of HR and finally bring you the answer to all these and many other questions. As part of the Můj Up platform, we introduce the innovative package UNIVERSO+.

What is it all about?
The complex package of the UNIERSO+ modules combines the practical with the utilitarian. Benefits with motivation. Meal vouchers with corporate culture. Everything with everything. It is a new package of services that simply and practically connects the traditional world of eBenefity and eStravenka with a range of motivational, communication and other modules in a single application within the Můj Up platform. It thus brings a whole universe of possibilities not only for HR. This toolkit will help companies create a healthy corporate culture from top to bottom.
What doesUNIVERSO+ bring you?
The Můj Up Platform has already garnered its renown. But now it embarks upon a brand-new era and beyond. We are advancing our sophisticated reward system in order to build a solid corporate core, and above all, satisfied and collegial employees. It is now becoming a modern motivation platform no longer "limited to" meal vouchers and benefits. It is a platform in which all parties will find exactly what they need.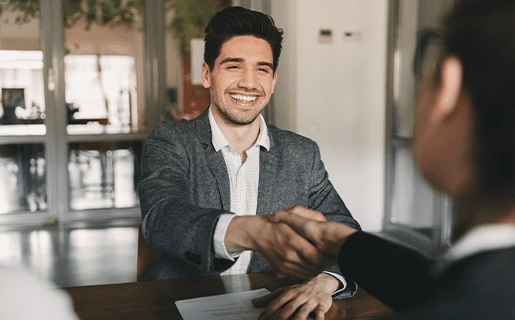 Inquire and measure
Get feedback from employees? Measure their satisfaction? It has never been easier. Measurement tools such as polls, room for questions to employers and more will easily grant you the overview which every HR professional and manager needs.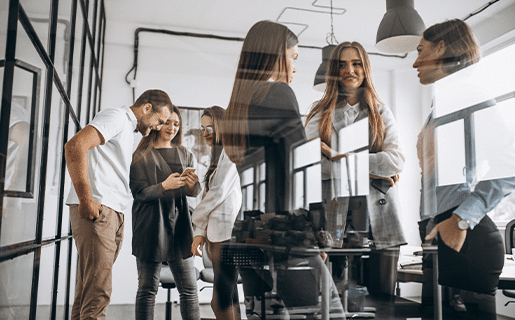 Promote healthy communication
How to properly achieve effective internal communication and a well-functioning team? That no longer has to be the million dollar question. The Můj Up platform offers a whole range of tools thanks to which you can easily get to the bottom of this mystery.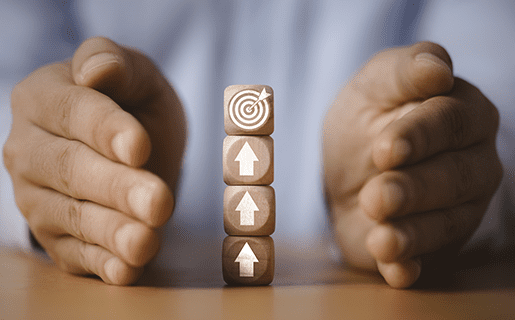 Reward and motivate
For some, it is not quite natural to simply commend a colleague or thank them for a job well done. However, with Můj Up it's a piece of cake. And thanks to collecting badges, regular praise of colleagues and other team activities can also become an interesting team game – now that is real motivation to get involved.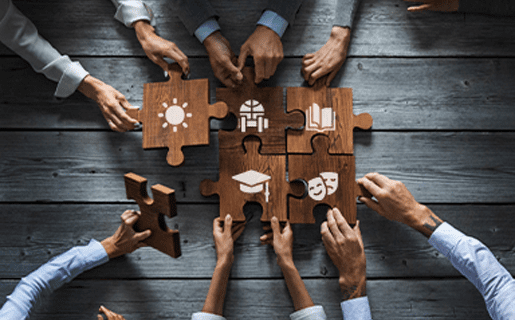 Support work-life balance
Supporting employees to achieve an optimal work-life balance may seem like a formidable task. But with us, you can rest easy. With eBenefits, eMealVouchers, loyalty programmes,and other nifty means, you will be equipped with the optimal tools to ensure employee satisfaction.
UNIVERSO+ represents a whole universe of endless possibilities. If you too are looking for a guide to the galax… the universe of HR motivation, look no further. We are here for you.